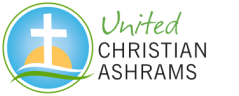 2018 BC Christian Ashram
July 13 - 15, 2018
at TWU campus in Langley, BC

Registration Opens Soon
(email notification below)
Very soon you will be able to Register for the 2018 BC Christian Ashram right here on this site. If you want us to email you when we open for registration add your email to our list. You'll need to confirm this by clicking on a link that will be sent to your email address.
And yes, we hate spam too!