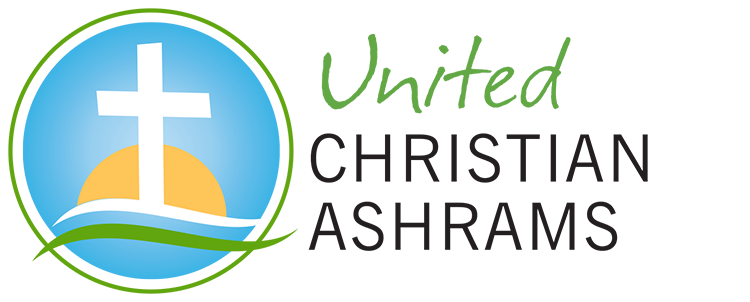 Having just spoken with Our International UCA Christian Asham Director, Tom Albin and Matt Henson, I wanted to confirm that the International UCA Board has decided that there will be an online North American Christian Ashram on July 10th to 12th 2020. This will likely include zoom and youtube.
Matt Henson (one of the Group of Four leadership) and I will be meeting this Tuesday to work further on the design of the North American Online Christian Ashram. All people involved in the Christian Ashrams from USA and Canada are invited to join us online for that unique event. There have been in-person North American Christian Ashrams before as in Minnesota with brother Bill Berg.
I am reminded of how God took Dr. E Stanley Jones' stroke (a negative) and brought a Divine Yes, the title of his amazing last book.
Jesus is Lord!
Brother Ed Hird