The theme of the weekend is Thy Kingdom Come. The online retreat is on July 9-11, 2021.
We are delighted to have guest speakers who embody the theme of the retreat. Sign up today and join us online.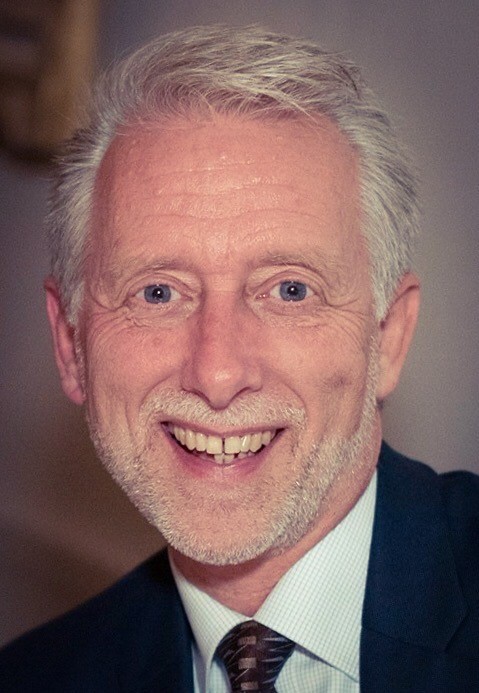 Rev. Steve Schroeder
Born and raised in British Columbia, Steve has been married to Silvia for 34 years and together they have 4 grown children.
He loves to come along side others to affirm, empower, and qualify them in their area of influence. In a way he helps them hoist their sail a little higher to get them out out a little further in their life and ministry.
He does this by leading a national organization of Christian leaders called the Christian Ministers Association that welcomes, ordains, and licences members in the arena of their expertise and calling.
Dr. Rod Ellis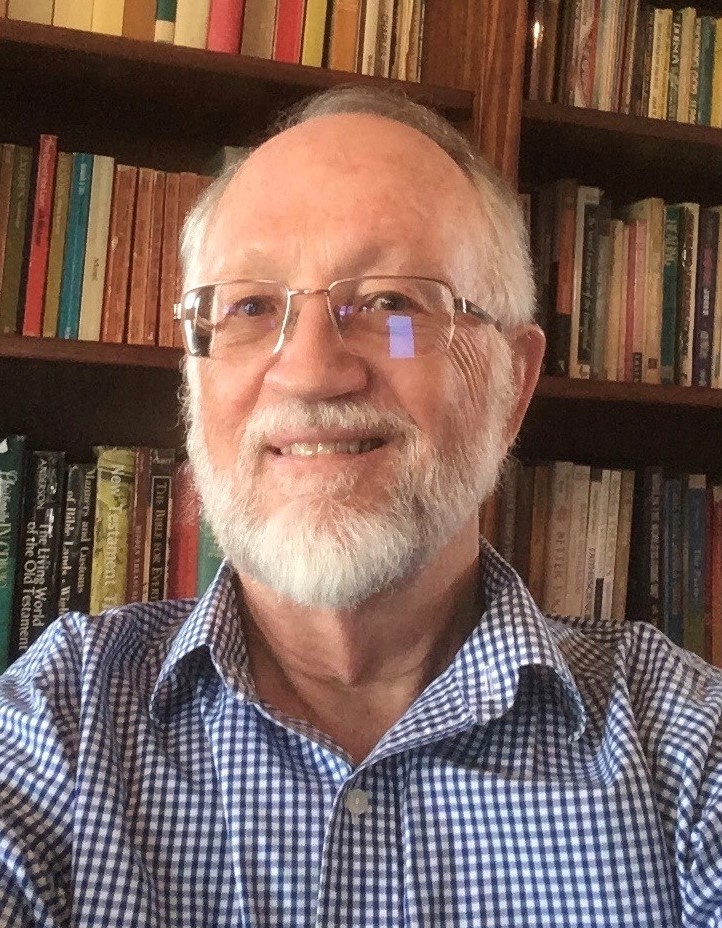 Rod was born and raised in South Africa. After dropping out of university, as a wandering hippy he went hitchhiking to 'find himself.' Instead Jesus Christ found and called him to come and follow Him. He worked in administration while completing his degree part time at the University of Kwazulu Natal.
The Lord called him into ministry and he was accepted to train at St. John's College in Nottingham, England, and then later completed a Doctor of Ministry through Fuller Seminary, USA. Ordained in 1977 he served in churches in Durban and Cape Town. After emigrating to Canada, he was Rector at Church of Our Lord in Victoria for twenty years.
Now 'retired' after completing 40 years in ministry, he is working on his third book, involved in numerous ministries, and keeps fit playing pickleball and swimming. He has been married to Lynne for 47 years, they have three married children and six grandchildren.