The 2019 BC Christian Ashram retreat is almost upon us. This year the theme of the weekend is Refreshing Revival in Christ Jesus. The retreat is at TWU campus on July 12-14, 2019 with both full weekend as well as drop in day rate options. We are delighted to have guest speakers who embody the theme of the retreat. Sign up online today and join us.

Guest Speakers: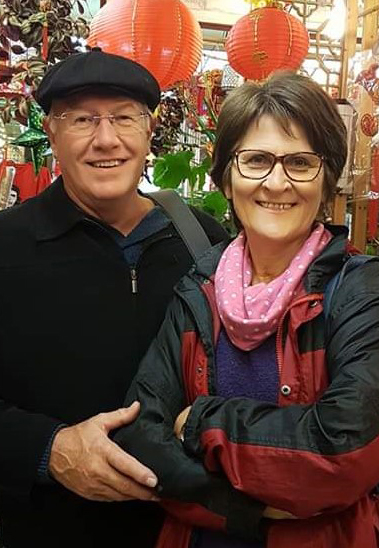 Rev. Russell and Gerrie Chadwick are the parents of 5 amazing kids and grandparents of 10. Blessed beyond measure!
Russell and Gerrie have ministered very much in a team dynamic since they took their first pastorate in Rhodesia in 1978 during the Rhodesian war. Their ministry can probably be best described as Church Planting. Not for the faint hearted, it demands a wide spectrum of ministry applications from evangelism through children and youth ministry, worship, teaching, counselling, discipleship and leadership mentoring and much more.
They have many passions. They love leading worship and are both musicians. They love preaching, especially exposition. They love evangelism and seeing people meeting with Jesus. Their supreme passion is encouraging the church to live and move in the Holy Spirit…oh, and discipleship!
They have ministered all over the world, though they were based in southern Africa for 23 years, then in the UK for 16 years, and now in Vancouver. Here they minister with their son Wesley at Gospel Mission Society in DTES Vancouver in the epicentre of the Fentanyl epidemic. Gerrie also leads Divine Cornerstone Church in Burnaby.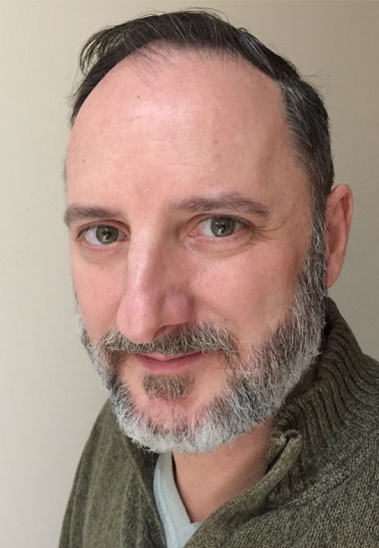 Rev. Shannon Stange lives in Vancouver, Canada with his wife Rita where they have served in the leadership of local churches for over 25 years. He is an international speaker who trains Christian leaders on the transformation of faith and culture and models for them practices which release the Kingdom of God within their communities.
Educated at Prairie Bible College, he works with the Christian Ministers Association of Canada and ministers through Release Ministries Society as he serves churches of diverse traditions while maintaining a bi-vocational career. Having started several companies, he still consults entrepreneurs on how to scale through ecommerce business.
He believes God's people should take the values of the Kingdom of God into all areas of society and culture. He founded a network of writers in Vancouver and mentors those who want to write and publish their work. He also meets regularly with other international thought leaders to discuss strategies for releasing the Kingdom of God into all areas of life.
He ministers with an apostolic focus to release the transformative power of the Kingdom of God. He teaches theological Kingdom foundations, preaches the Gospel of the Kingdom and establishes a framework for releasing the Kingdom of God within culture.
Everything he does is founded on his commitment to relationships. His greatest desire is to lift others up into their calling and see the world transformed through their ministry. As such, much of what he does is worked out behind the scenes through his friendship with ministers and leaders.